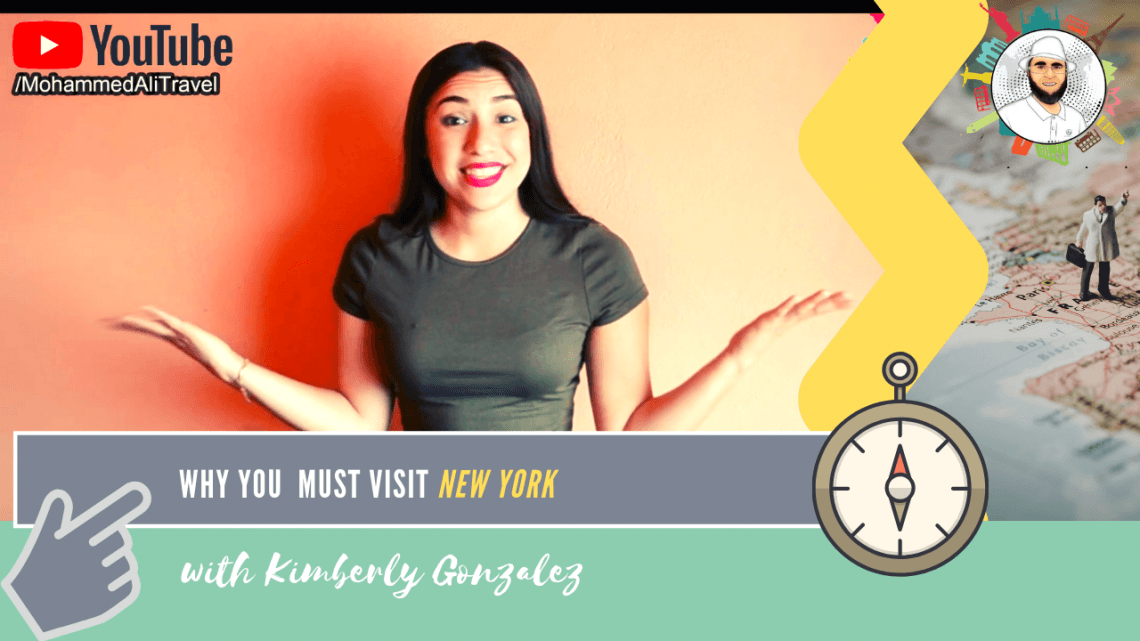 Why you must see New York | TravelTalk
#KimberlyGonzalez, #NewYork, #TravelGuide

What an amazing year in New York City! I have to tell and to share so many things about my life and travel experience in US. Here is why you must see and visit New York.

I lived in Queens which is one of the five boroughs in New York. New York is one of the most populous city where you can do so much.

Follow me and learn more about my beautiful life here in Viña del Mar. Get to know more about me and about my simple life as a female solo traveler.

I am 23 year old girl from Viña del Mar, Chile who loves and shares my travel passions with others. Follow on my journeys to cities like New York, Chile or Mexico every week on YouTube.

Don't miss while you are in New York:

(1) Top of the Rock Observation Deck: Flexible Date Ticket :
https://rebrand.ly/Rock-Observation-Deck

(2) Empire State Building:
https://rebrand.ly/Empire-State-Building

(3) Guided Wall Street, Little Italy & China Town Tour:
https://rebrand.ly/Guided-Walk-NY
(release date:
08 July 2019
at 10 AM GMT) – More travel videos
here
.
In my monthly Travel Talk Kimmy and I spoke about her inspiring trip to one of the greatest city in the world 'New York'. There are 50 reasons and more why people like Kimmy loves to visit this dynamic and increasingly diverse city. Follow Kimmy on my YouTube channel to learn why New York was her best travel experience so far and hear why you must see New York.

New York City sits where the Hudson River meets the Atlantic Ocean. Manhattan counts among the world's major commercial, financial and cultural centers. With its iconic sites such as the Empire State Building and sprawling Central Park it attracts every year millions of visitors.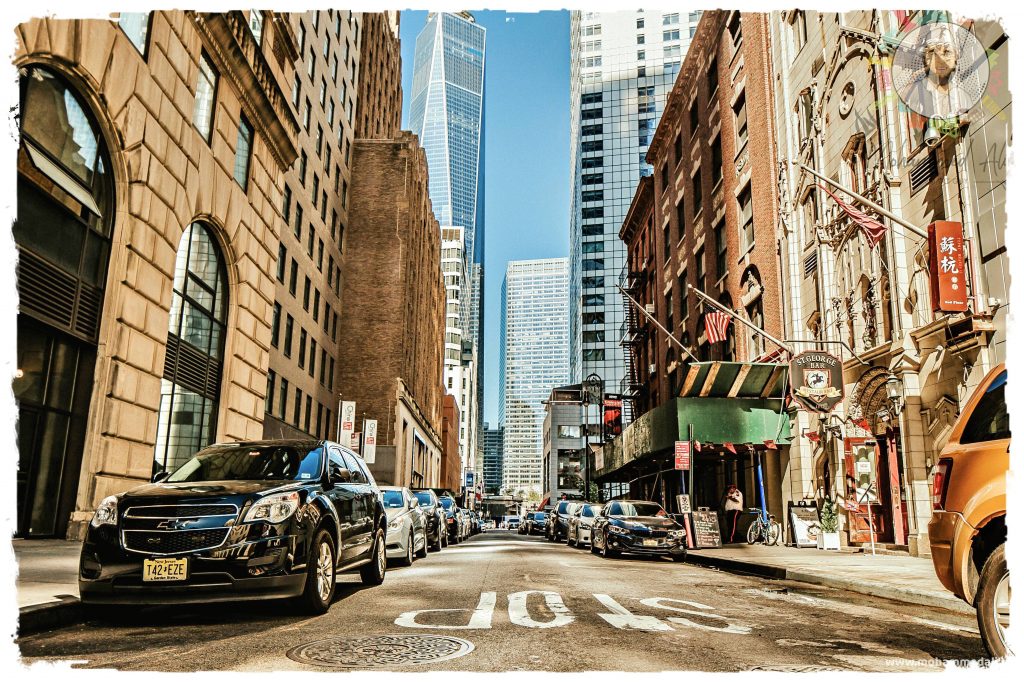 Join the ultimate travel competition 'Share your Travel Passion with #MohammedAli and WinBigMoney' on mohammedali.tv and turn your dream into an exciting adventure. It's easy as 1, 2, 3; so, let's go! More info here.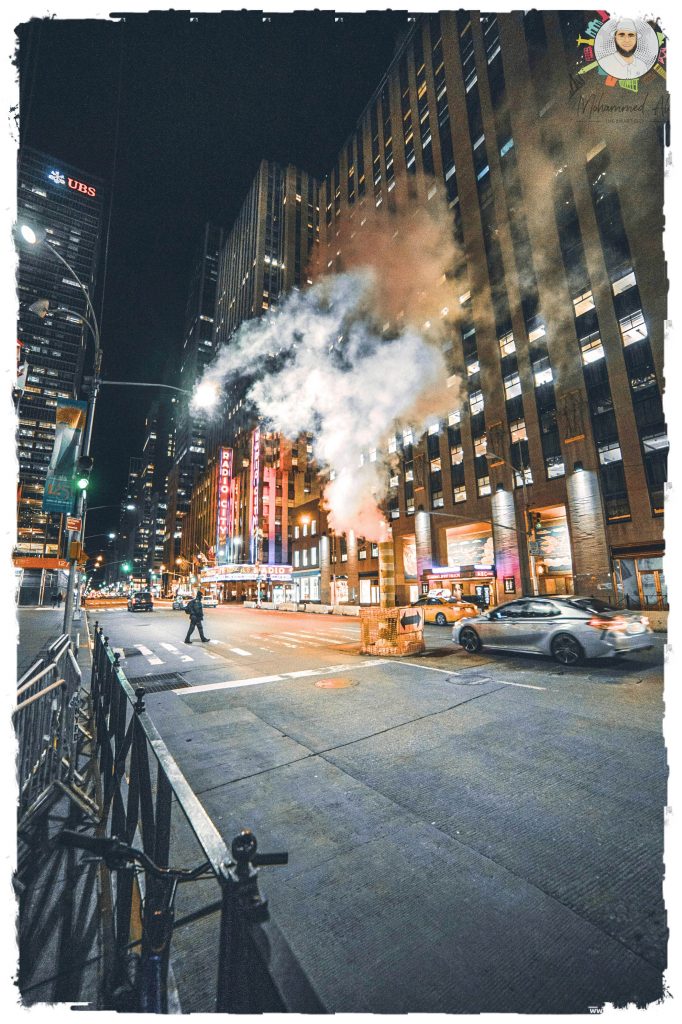 Plan your stay in New York, USA:
Popular travel destinations around the world:
Book your stay in New York, USA:
Popular travel deals:
Please follow and like us: