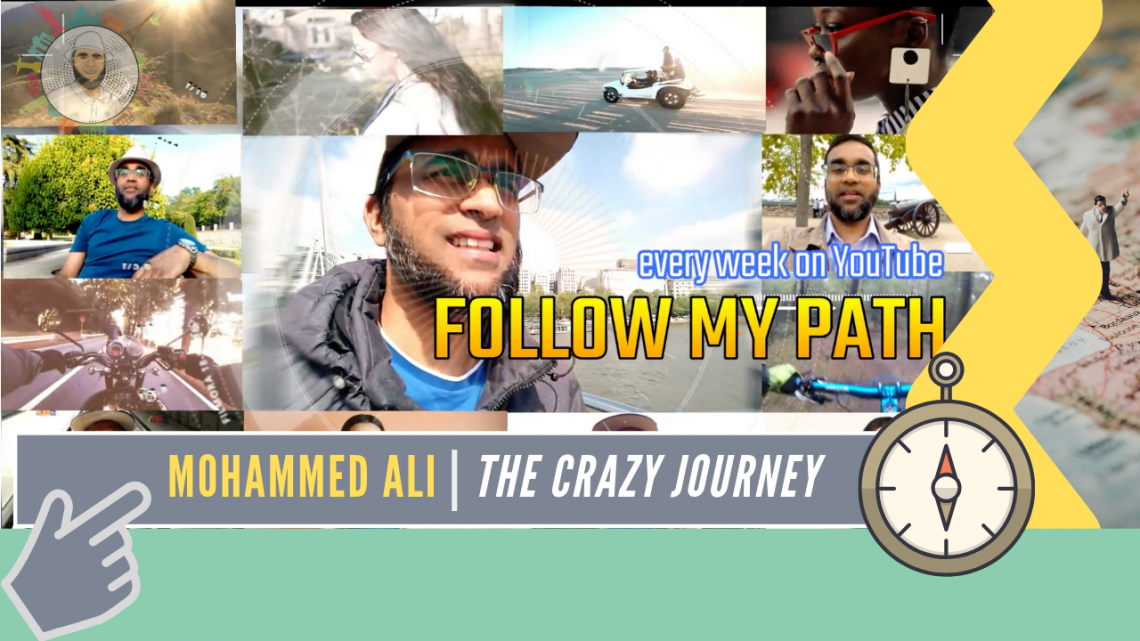 About Mohammed Ali
#MohammedAli, #AboutMe, #YouTube
Hey my lovely travel geeks,
I'm so glad you're here!
My name is Mohammed Ali and I am a professional travel vlogger on YouTube. I share exciting  stories related to my travels, foods and lifestyle and I hope to inspire my viewers to travel, challenge themselves and ultimately find purpose in their lives. I have always loved being a storyteller. For me, an experience is so much worth if a story can be shared with others and we can all learn something from it.
One of the best things about traveling is to realize how little we know about the world and opening our eyes to different ways of thinking. I'm going to be challenging myself and encouraging you to do the same. Before traveling to a new destination, it is important to do research before you arrive. My channel will be an excellent resource for newbie travelers or those who haven't been to a destination before, to learn more about the country, its people and its culture  – as well as what to see and do there.
Select one of your popular travel destinations:
At the moment, my channel is still taking shape and once I find a direction that resonates with my audience, I'll happily create the kinds of videos my audience wants to see. I'm passionate about so many things, but in the end I want to inspire other people and encourage them to live a meaningful life.
My next stop is Madrid, and I'll be creating an entertaining and informative video on this fascinating city very soon. For the curious one, make sure you check out my first video over here.
Related article: My popular travel destinations for 2018
Follow me on
►TWITTER | FACEBOOK | INSTAGRAM
Reach to me out
►WEBSITE | contact(at)mohammedali.tv | FANSHOP
Flash Amazon deals:
Your travel buddy
Mohammed Ali