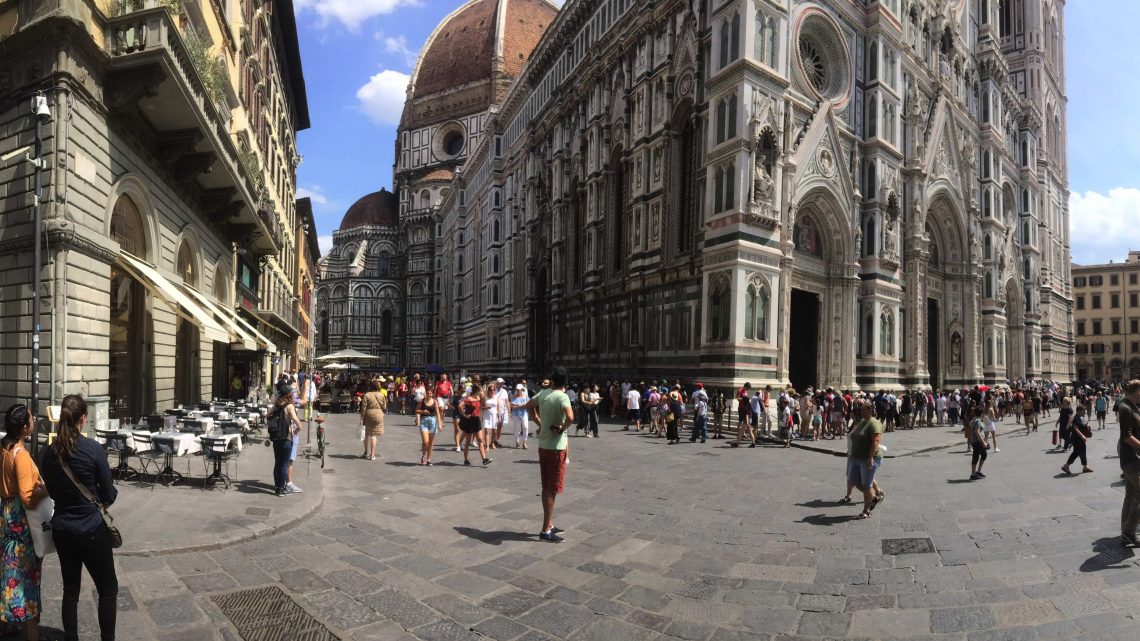 My popular travel destinations for 2018/2019
#TravelSpots, #TravelGuide, #TopDestinations
Traveling places around the world is a real blessing and sometimes a privilege. But traveling must not be expensive, if you prepare, plan and book your travel carefully and a few months ahead. I feel always excited and packed with joy once my journey to my next destination is booked. The excitement starts well before my journey and the thrill continuous until I reach my dream destination.
In 2018 I managed to visit the following cities: Madrid (Spain), Bonn (Germany), London (United Kingdom), Sylhet (Bangladesh), Makkah Al-Mukarramah and Madina Al Munawara (Saudi Arabia)
As a frequent traveler I found ways to make my  journeys great, comfortable and reasonable priced. Wrong choice of transportation, time consuming journey routes and / or misplaced location of accommodation can lead to a stressful and expensive holidays. Learn more about my valuable travel hacks and tips to save money and valuable time.
Popular travel memories:
Popular holiday activities and tourist attractions:
Super Saver London Explorer Pass: Free Entry To Madame Tussauds, Sea Life London Aquarium, London Eye Hop-On,Hop-Off & More!: http://bit.ly/2AaSDkx
Popular travel routes (flight deals):
My favourite TOP 10 destinations for this year:
[01] Rome, Italy
[02] Sydney, Australia
[03] Porto, Portugal
[04] London, United Kingdom
[05] Paris, France
[06] New York City, United States of America
[07] Florence, Italy
[08] Prague, Czech Republic
[09] Barcelona, Spain
[10] Dubai, United Arab Emirates
Travel literature I love to read:
Nowadays, there are plenty of good travel guides and literature that could help to plan and organise a great stay abroad.
Popular places and landmarks with magnificent amazing views:
More amazing travel photos are right here.
Related article: Top 5 Things to Do in Italy
Stay tuned and follow me on

Follow me
►TWITTER | FACEBOOK | INSTAGRAM
Reach to me out
►WEBSITE | contact(at)mohammedali.tv | FANSHOP
Your travel buddy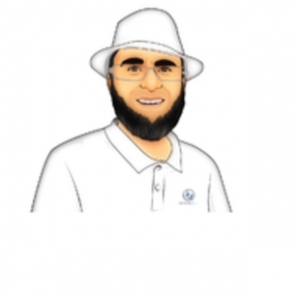 Mohammed Ali