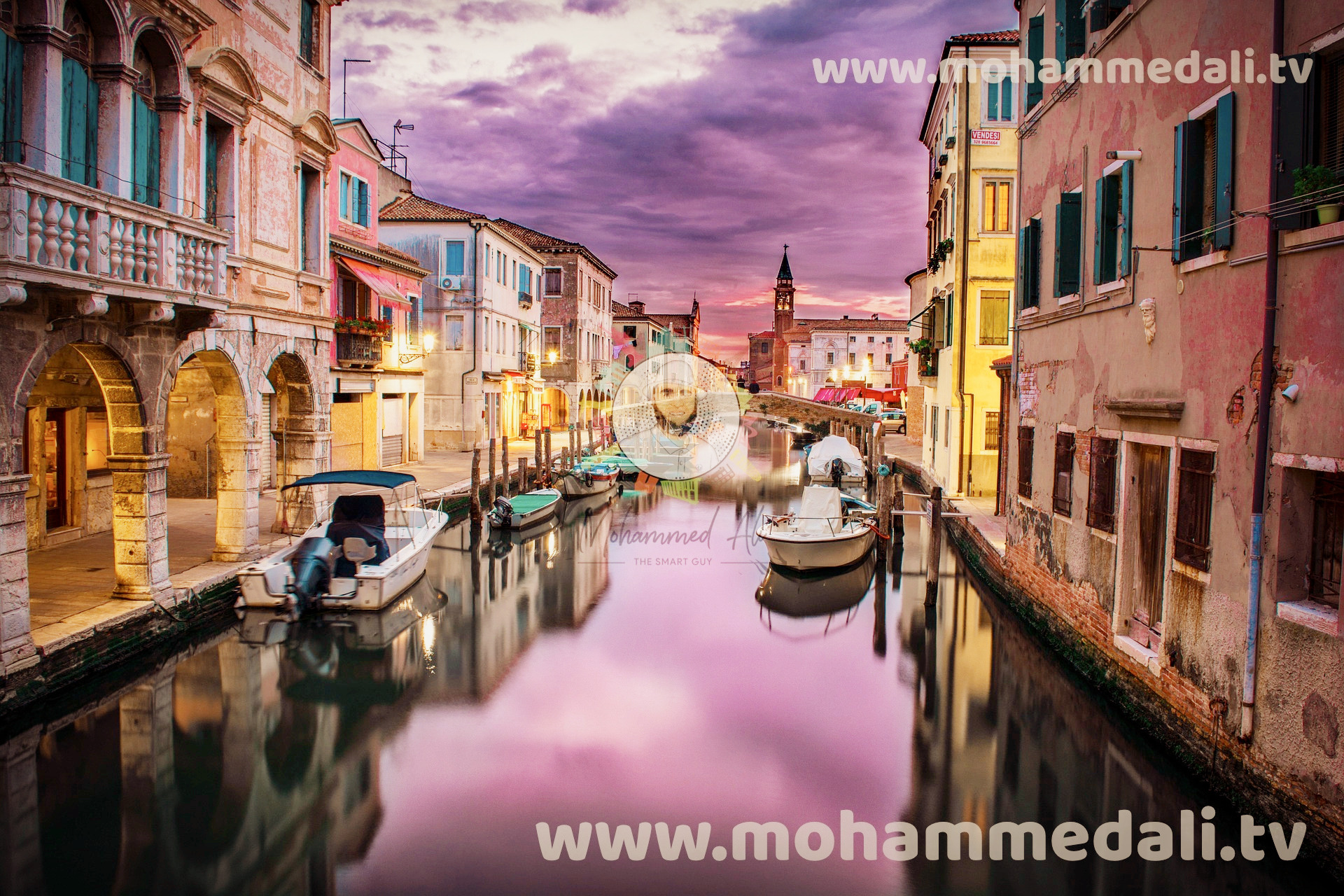 My popular travel destinations for 2018
Traveling popular places around the world is a real blessing and sometimes a privilege. But traveling must not be expensive, if you prepare, plan and book your travel carefully and a few months ahead. I feel always excited and packed with joy once my journey to my next destination is booked and fully paid. The excitement starts well before the journey and the thrill continuous until I reach my dream destination.
As a frequent traveler I found ways to make my  journeys great, comfortable and reasonable priced. Wrong choice of transportation, time consuming journey routes and / or misplaced location of accommodation can lead to a stressful and expensive holidays. Follow me and look out for my valuable travel hacks and tips which could save money and valuable time.
Popular travel routes (flight deals):
My favourite TOP 10 destinations for this year:
[01] Rome, Italy
[02] Sydney, Australia
[03] Porto, Portugal
[04] London, United Kingdom
[05] Paris, France
[06] New York City, United States of America
[07] Florence, Italy
[08] Prague, Czech Republic
[09] Barcelona, Spain
[10] Dubai, United Arab Emirates
Travel literature I love to read:
Nowadays, there are plenty of good travel guides and literature that could help to plan and organise a great stay abroad.
Popular places and landmarks with magnificent amazing views:
More amazing travel photos are right here.
Popular holiday activities and tourist attractions:
Super Saver London Explorer Pass: Free Entry To Madame Tussauds, Sea Life London Aquarium, London Eye Hop-On,Hop-Off & More!: http://bit.ly/2AaSDkx
Related article: Top 5 Things to Do in Italy
Stay tuned and follow me on

Socialize with me
►TWITTER | FACEBOOK | INSTAGRAM
Reach to me out
►WEBSITE | contact(at)mohammedali.tv | FANSHOP
Your travel buddy
Mohammed Ali
Please follow and like us: