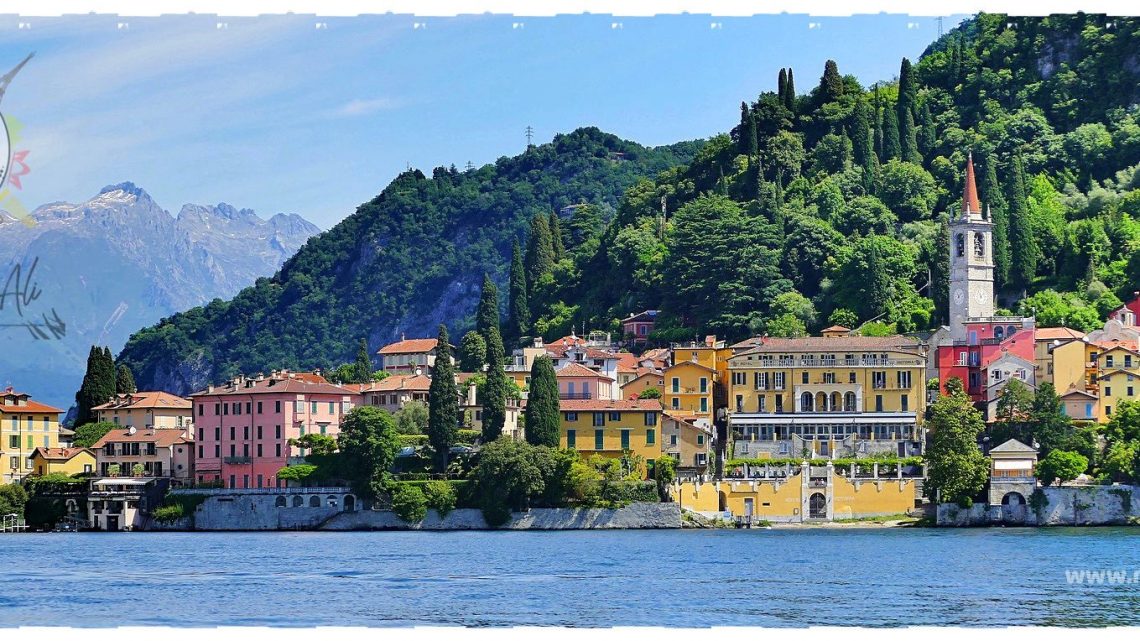 Amazing view on landmarks and landscapes around the world
Traveling popular places around the world is a real blessing and sometimes a privilege. But traveling must not be expensive, if you prepare, plan and book your travel carefully and a few months ahead.
Below are beautiful moments and breathtaking impressions from the eye of a traveler:
Browse to more amazing views on landmarks and landscapes of the world here.
Related article: Four amazing dishes to enjoy in Italy
Stay tuned and follow me on

Follow me
►TWITTER | FACEBOOK | INSTAGRAM
Reach to me out
►WEBSITE | contact(at)mohammedali.tv | FANSHOP
Get your personalised travel accessories:
Your travel buddy
Mohammed Ali
Please follow and like us: