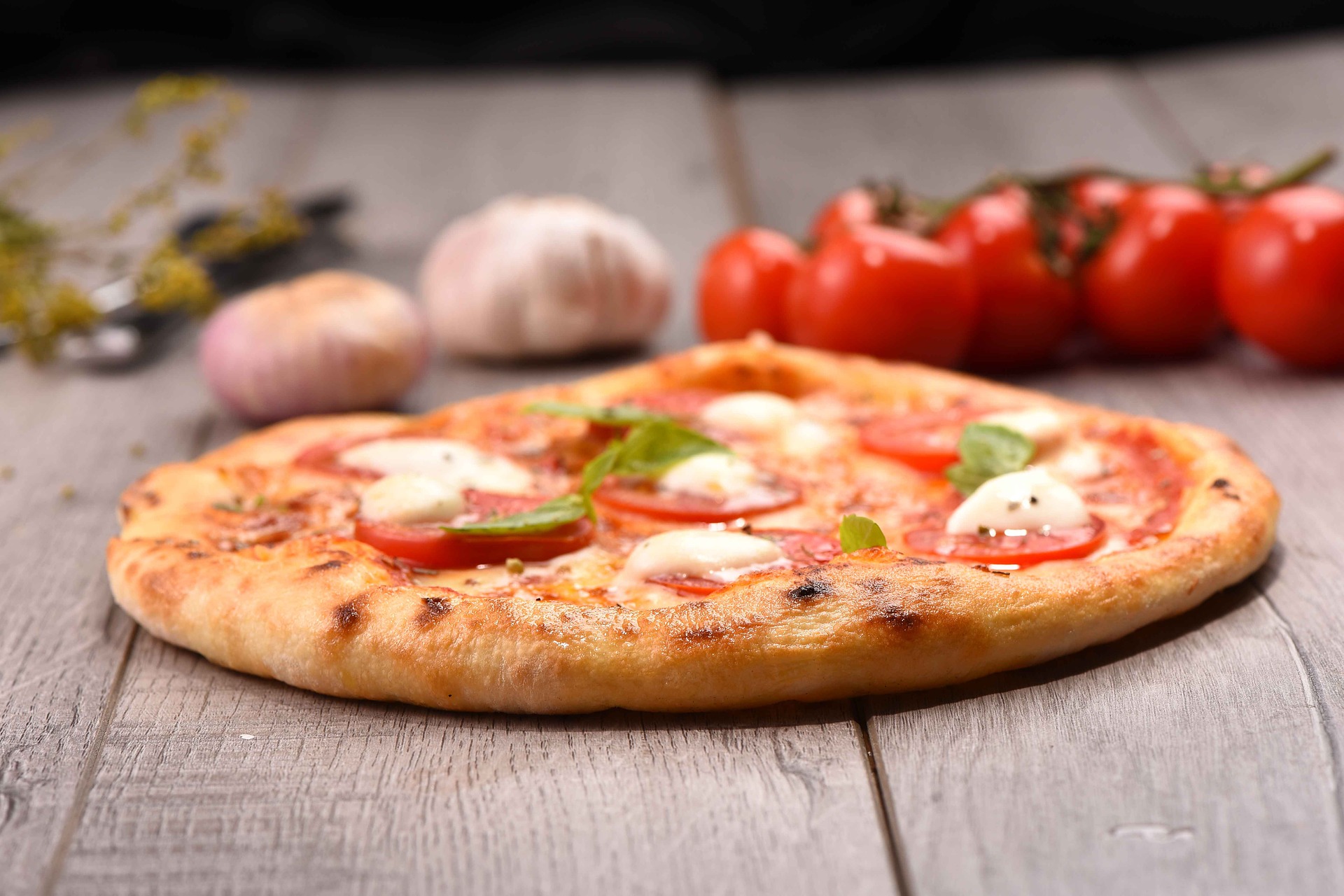 Four amazing dishes to enjoy in Italy
#ItalianFood, #FoodLovers, #FreshlyPrepared
My dear food lovers,
Who does not love delicious authentic Italian food? I do and I enjoy eating out. I look for traditional Italian food, especially when freshly prepared and cooked with passion. Here is a list of my favorite items. If you visit Italy the next time, do not forget to try one of the four amazing dishes below.
Popular flight deals:
[01] Antipasti
I love Antipasto. It is known as the traditional starter course. The most common ingredients are a variety of freshly prepared items such as cured meats, olives, pepperoni, mushrooms, artichoke hearts, anchovies, various cheeses, pickled meats, and vegetables in oil or vinegar.
[02] Pizza Margherita
Everybody knows and loves the classic Pizza Margherita that is garnished with ripe tomatoes, delicious mozzarella and basil. Did you know that it represents the national colours of Italy as on the Italian flag? Look out for the finest hand made classic Pizza Margherita in Naples!

[03] Lasagna alla Bolognese
Have you ever tried the 'Lasagna alla Bolognese'? This is featured by delicate layers of fresh pasta coated in a rich mix of hearty ragu bolognese and creamy béchamel. It is one of the world's great baked pastas.  Everybody loves it.
[04] Gelato made in Italian style

Did you know that there is indeed a difference between an Ice Cream and Gelato? Gelato is more dense and intense in its flavor. This is, because it has a higher proportion of milk and a lower proportion of cream and eggs (or sometimes no eggs). And it is churned at a much slower rate with less air, so that the Gelato becomes more dense than an ice cream. Gelato is usually served at a slightly warmer temperature, therefore its texture looks silkier and softer.
My recommended travel literature I love to read:
Some highlights of the beautiful moments and breathtaking impressions from the eye of a traveler:
My TOP 6 activities that I do not want to miss in Italy:
Related article: Four awesome travel hacks for your next trip
Super Saver: Rome Hop-On, Hop-Off Bus, Vatican Museums Ticket Or Guided Tour -Skip-The-Line Only £54.50, 4% off!
Stay tuned and follow me on

Follow me
►TWITTER | FACEBOOK | INSTAGRAM
Reach to me out
►WEBSITE | contact(at)mohammedali.tv | FANSHOP
Your travel buddy
Mohammed Ali
Please follow and like us: