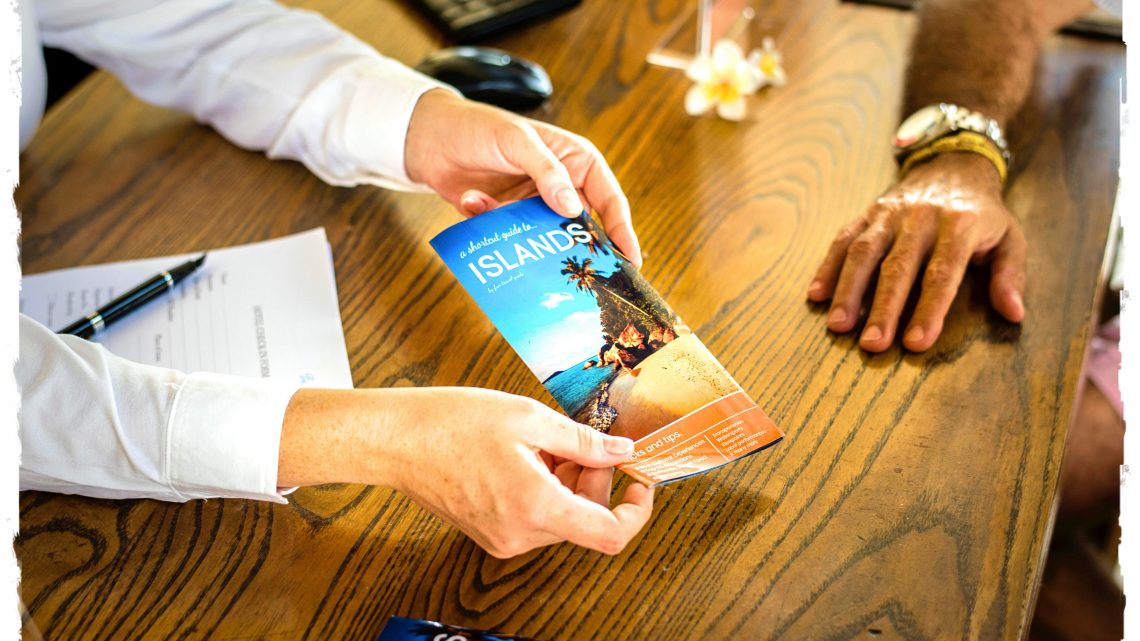 How to book your holiday accommodation on a tight budget?
#TravelHacks, #BookHoliday, #TravelGuide
Traveling must not be expensive. In my upcoming video I want to share with you how I plan and book my holidays on a  tight budget and even save money on flights, hotels and tourist attractions.

Traveling the world on a tight budget is challenging. But where there is a challenge, there are plenty of opportunities for success.
Travel Hack No. 2: Be smart and stay smart
Popular flight deals:
[01] Avoid Late Booking

I usually start to plan and book my holiday accommodations three to four months in advance. I book my accommodation at the same time when I book my flights separately.

In my experience a good accommodation is booked out quick, actually quicker than a plan ticket. There are many different airlines that can offer the same flight to a specific destination. However in contrast to a good accommodation once it is booked out, it is quite hard to find a similar one nearby.

Therefore, I literally try to avoid last minute bookings, because prices tend to be high, good deals appear to be sold out and what ever is left are just a few handful of other options.
[02] What makes an accommodation good?


It is essential that you know what you are looking for. For me personally a good accommodation is a safe, clean place to stay that is (a) reasonable priced, (2) well located and (3) offers a good value for my money.

I prefer to book and stay in a serviced apartment rather than in a hotel or hostel. Ideally, an apartment is equipped with a functional kitchenette, a modern bathroom, a comfortable bed and hopefully with a beautiful sitting area.

The best thing about a serviced apartment is the price. A good apartment can be found in the range of £ 40 to 60 per night in Madrid, Spain which is the usual price of a 3 to 4 star hotel.
I look out specifically for an apartment that is well located, maintained to a good standard and has a 24 hour reception. Ideally, the apartment is easily reachable from or to airport using public transportation.
[03] How do I know that the accommodation is actually good?

To get a first impression of the accommodation I usually look out for reviews given by guests who stayed here in the past. The more reviews an accommodation has, the more likely the chances are that the accommodation is popular and information about the property are balanced and reliable.

After the first impression, I have a look on the apartment in Google maps including Street View. Both views help me to understand where the property is located, which point of interests resides nearby and  how well the property is accessible through public transportation.
[04] How good is the price?

To check that the price tag of the accommodation is reasonable, fair and competitive, I  compare the price with available prices on the market using comparison sites. There are a handful of comparison sites that really stands out. One of them is Trivago that can list available prices of the same accommodation in a timely manner.

Occasionally, booking the accommodation directly on the owner's website can be cheaper or may include a better offer (e.g. including a free breakfast in the price).
[05] Book now, buy later with free cancellation

I always look out for the option(s) to book now, pay later and opt-in for free cancellation. Only a handful of providers offers those combined options together.

Booking.com and Expedia are one of the leading travel providers I like to book with. I prefer to book the majority of my chosen apartments with Expedia, however on some other occasions (when my budget is tight) I love to book with Booking.com
My recommended travel literature I love to read:
Some highlights of the beautiful moments and breathtaking impressions from the eye of a traveler:
My TOP 6 activities that I do not want to miss in London:
Related article: Four awesome travel hacks for your next trip

Join shareasale.com, Earn Cash!
Stay tuned and follow me on

Follow me
►TWITTER | FACEBOOK | INSTAGRAM
Reach to me out
►WEBSITE | contact(at)mohammedali.tv | FANSHOP
Your travel buddy
Mohammed Ali