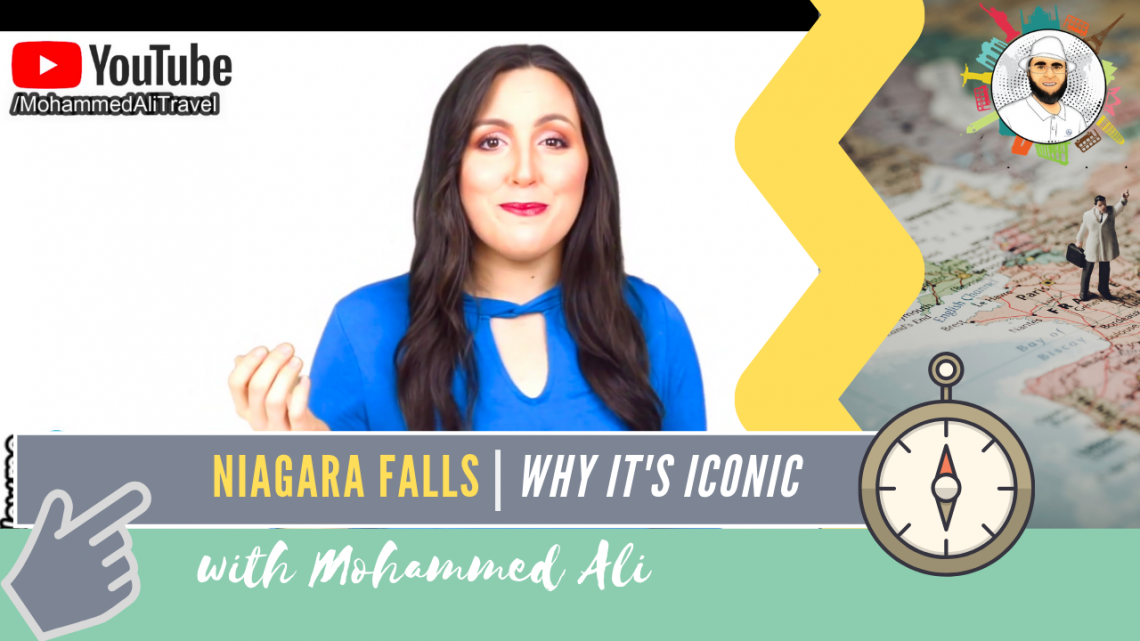 Amazing Niagara Falls Lightshow at night in Canada | TravelTalk
The Niagara Falls in Canada is one of the most famous waterfalls in the world that attracts millions of tourists every year. Even in winter time the visitors are keen to visit the frozen Niagara Falls. It is at the same time a geologic wonder – a fall that is made up of three waterfalls: the Horseshoe Falls, the American Falls and the Bridal Veil Falls.

Don't miss when you are in the Niagara Falls:

(1) Niagara Falls Classic Day Tour from Toronto: https://rebrand.ly/niagara-falls-b497a

(2) Niagara Falls Helicopter Flight, Boat Ride & Lunch: https://rebrand.ly/niagara-falls-08175

(3) From Toronto: Niagara Falls Day Tour: https://rebrand.ly/niagara-falls-5179b

(release date: 11 Feb 2019 at 4 AM GMT) – More travel videos here.

Alysha joined me in my monthly Travel Talk to share her exciting journey to the iconic monumental waterfall in Canada. Follow her conversation on my YouTube channel to hear more why the Niagara Falls was her best travel experience so far.

Do not miss a ride on the Hornblower Niagara Cruises that will take you close to the Horseshoe Falls. Or the Niagara Falls Light Show that takes place every evening beginning at dusk when the Niagara Falls transforms into an incredible, multi-coloured water and light masterpiece.

Join the ultimate travel competition 'Share your Travel Passion with #MohammedAli and WinBigMoney' on mohammedali.tv and turn your dream into an exciting adventure. It's easy as 1, 2, 3; so, let's go! More info here.
Plan your stay at the Niagara Falls at affordable price:
Popular travel destinations around the world:
About The Author
Mohammed Ali is a passionate globe trotter and food lover on his favorite YouTube channel Let's talk.