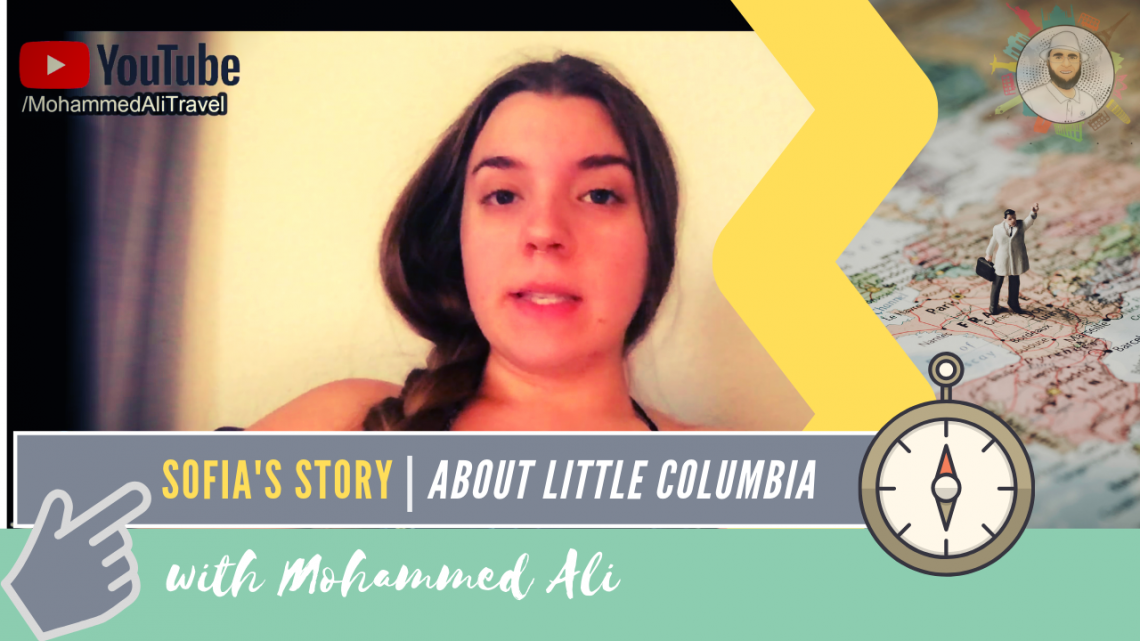 Five amazing things to do in little Columbia | TravelTalk
Columbia is where colonial meets contemporary. It is a verdant wonderland. Enjoy the Andean summits, untouched Caribbean coast, mysterious Amazon jungle, cryptic archaeological ruins and patched colonial communities. Colombia boasts all of South America's allure, and more.

Don't miss while you are in Republic of Columbia:

(1) Guided Visit to Botero Museum in Bogota: https://rebrand.ly/Botero-Museum

(2) Bogota: Monserrate Hill Visit and Historic City Tour: https://rebrand.ly/Monserrate-Hill

(3) Bogotá: 5-Hour Coffee Masters Tour: https://rebrand.ly/Coffee-MAsters
(release date: 01 April 2019 at 7 AM GMT) – More travel videos
here
.
In my monthly Travel Talk Sofia and I spoke about her inspiring trip to the vibrant parts of Republic of Columbia and why she loves this beautiful country. Follow Sofia on my YouTube channel to learn why Columbia was her best country ever and hear about five things to do in Columbia.

Do not miss to visit the Botero Museum – "The greatest gift that a Colombian has given to his country". This is what a newspaper said at the time Botero donated a magnificent art collection to the Banco de la República (Bank of the Republic). 
Join the ultimate travel competition 'Share your Travel Passion with #MohammedAli and WinBigMoney' on mohammedali.tv and turn your dream into an exciting adventure. It's easy as 1, 2, 3; so, let's go! More info here.
Plan your stay in Columbia:
Popular travel destinations around the world: