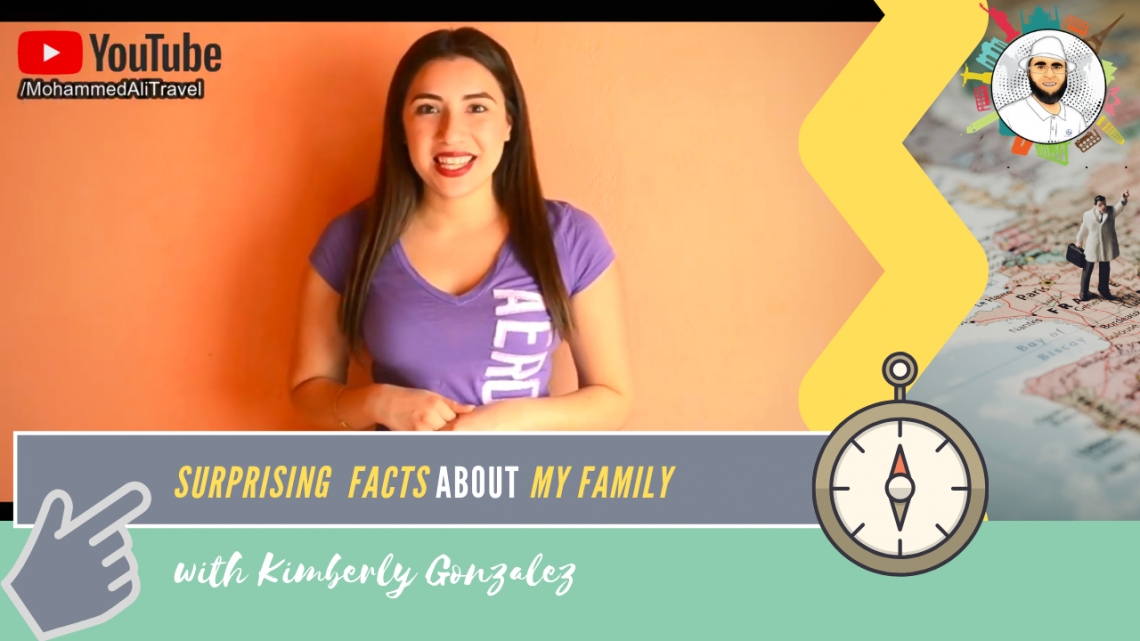 Kimberly Gonzalez | Surprising Facts about my family
#KimberlyGonzalez, #Family, #TravelGuide

Here are surprising facts about my family and me that you did not know. I am the youngest sister out of three older brothers. We have good times together, especially in the summer when we go on camping outside the city.

Follow me and learn more about my beautiful life here in Viña del Mar. Get to know more about me and about my simple life as a female solo traveler.

I am 23 year old girl from Viña del Mar, Chile who loves and shares my travel passions with others. Follow on my journeys to cities like New York, Chile or Mexico every week on YouTube.

Kimberly Gonzalez | Surprising Facts about my family

Don't miss while you are in Chile:

(1) From San Pedro de Atacama | Moon Valley and Death Valley: https://rebrand.ly/atacama

(2) Vina Del Mar, Valparaiso and Casablanca Valley Full-Day Tour: https://rebrand.ly/santiago

(3) Alcatraz Island and City Highlights Tour: https://rebrand.ly/alcatraz-san
(release date:
02 December 2019
at 11 AM GMT-7) – More travel videos
here
.
I am a very positive person who loves to share good vibes with others. I love eating Chilean food like charquican, panellala and pastel de choclo. I live near the beach and love to watch the sunset every evening.
Join the ultimate travel competition 'Share your Travel Passion with #MohammedAli and WinBigMoney' on mohammedali.tv and turn your dream into an exciting adventure. It's easy as 1, 2, 3; so, let's go! More info here.
Plan your stay in Chile:
Popular travel destinations around the world:

Book your stay in Chile:
Popular travel deals: