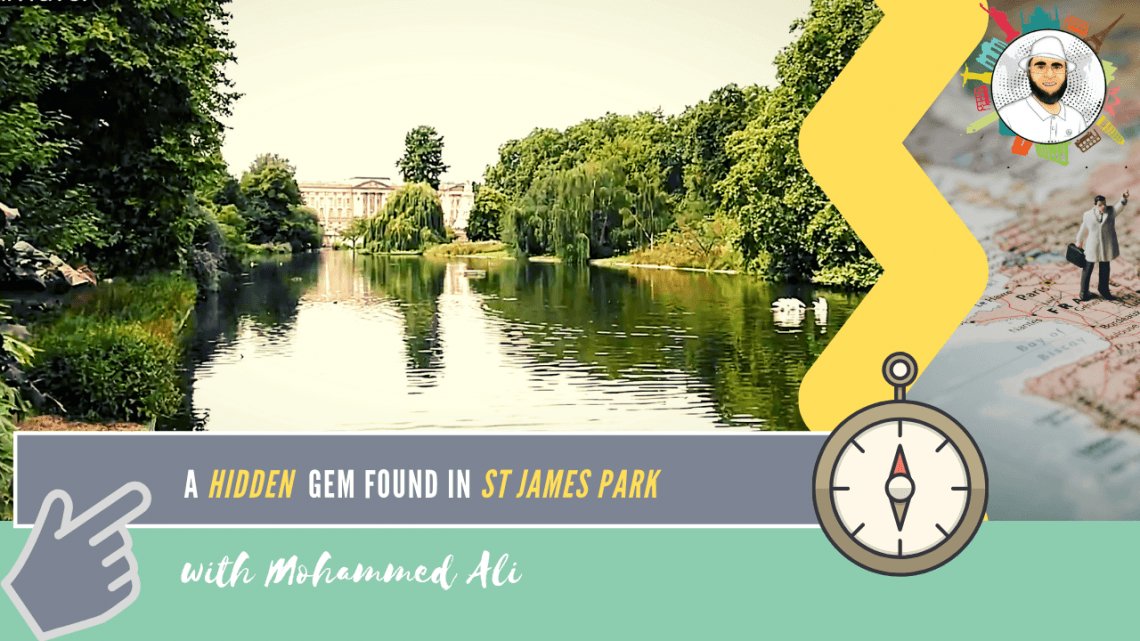 Walking into St James Park in London
#London, #StJamesPark , #MohammedAli

Today, I strolled in one of the lovely park in London. St. James Park lies in the heart of the City of Westminster which covers around 23-hectare of green space. One of the most prominent features of the beautiful park is the lake.

From the Blue Bridge in St James Park I had an amazing view onto the Buckingham Palace and the Queens Victoria Memorial. Here is life with all sorts of birds including pelicans.

By the way I had an amazing authentic Italian lunch with my family at Zizzi in London.

Day out in London | Walking into St James Park in London


Don't miss while you are in London:

(1) Super Saver London Explorer Pass:
https://rebrand.ly/london-explorer-pass

(2) Magical London: Harry Potter Guided Walking Tour:
https://rebrand.ly/harry-potter-tour

(3) Coca-Cola London Eye:
https://rebrand.ly/coca-cola-london-eye
(release date:
04 August 2019
at 16 AM GMT) – More travel videos
here
.
On the edge of the lake I spotted a cottage known as Duck Island Cottage. It was built by the Ornithological Society of London, in 1837.
Join the ultimate travel competition 'Share your Travel Passion with #MohammedAli and WinBigMoney' on mohammedali.tv and turn your dream into an exciting adventure. It's easy as 1, 2, 3; so, let's go! More info here.
Enjoyed delicious authentic Italian food at Zizzi in London

Exclusive voucher for eating out at Zizzi: Here's £10 off your bill* next time you visit your local Zizzi. Zizzi has over 150 restaurants with each one offering an individually Italian experience with dishes to cater for all. Click this link to get your voucher: https://refernow.me/najsaqxp *Terms And Conditions apply.

Book your stay in London:

I was absolutely stunned about this exciting museum in London which has its own Mineralogy.
Popular travel deals: